How to Find Hard-to-Find Car Parts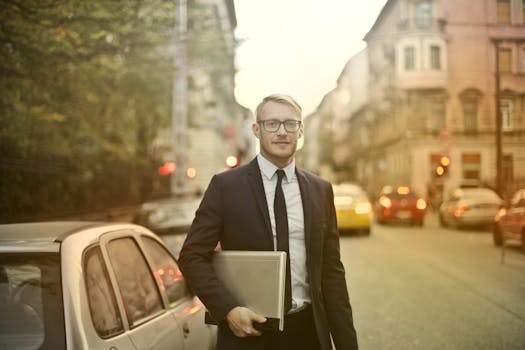 Introduction
When your car needs a repair, one of the biggest challenges can be finding the right part. Sometimes, the part you need is no longer manufactured or is difficult to find. In this article, we will explore the different ways you can find hard-to-find car parts.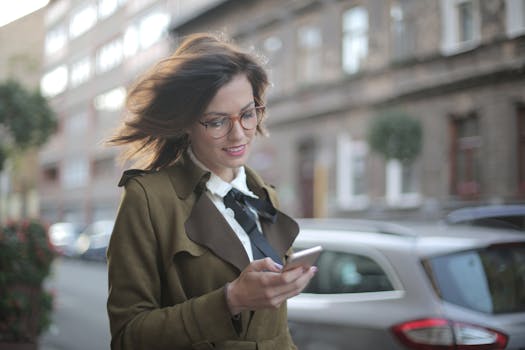 Frequently Asked Questions
How do I find a dealership for my car?
The most obvious way to attempt to locate a part that is difficult to find is to simply call the dealership. In the overwhelming majority of cases, a dealership will be able to order the OEM part if they do not have the part in stock. To find a dealership for your car, follow these steps:
Visit the manufacturer's website
Select the "Find a Dealer" option
Enter your zip code or city and state
Choose the nearest dealer location and contact them to inquire about the part
Alternatively, you can search for dealerships using online directories such as DealerRater and Cars.com.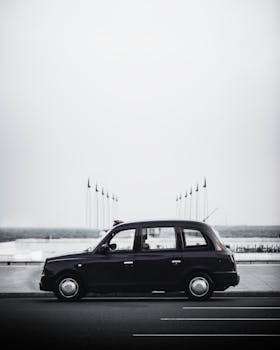 Can I find hard-to-find car parts online?
Yes, there are several reputable online retailers of car parts that specialize in hard-to-find parts. One of the most popular online retailers is RockAuto, which offers a wide range of parts for different makes and models. Other online retailers to consider include Summit Racing and JC Whitney.
When shopping online for hard-to-find car parts, it is important to be cautious and choose a reputable supplier. Look for reviews and ratings from other customers to ensure you are getting a high-quality part that will be compatible with your vehicle. You should also check the return policy and warranty offered by the retailer.
Can I find hard-to-find car parts at a salvage yard?
Yes, a salvage yard can be a great place to find hard-to-find car parts. Salvage yards typically have a wide selection of parts for different makes and models, including older and discontinued vehicles. You can find a salvage yard near you by searching online directories such as Pull-A-Part, U-Pull-It, and LKQ Corporation.
Before visiting a salvage yard, make sure to call ahead and ask if they have the part you need. You should also bring the make, model, and year of your car with you to ensure that you get the right part. Salvage yards typically offer lower prices than dealerships and online retailers, but you should still inspect the part carefully before purchasing to ensure that it is in good condition.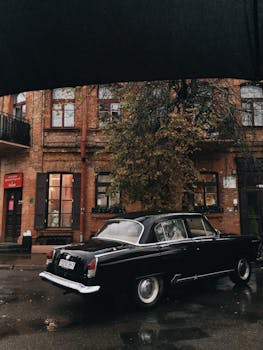 Should I attempt to find and install hard-to-find car parts myself?
If you have experience working on cars and feel confident in your abilities, then you may be able to find and install hard-to-find car parts yourself. However, if you are not familiar with car repairs or do not have the necessary tools and equipment, it is generally recommended that you have the repairs done by a professional mechanic.
Attempting to install a hard-to-find car part yourself can lead to additional problems if not done correctly. Additionally, if the part is not installed properly, it can be dangerous and potentially cause an accident. Always prioritize safety and consult with a professional if you are unsure about how to proceed.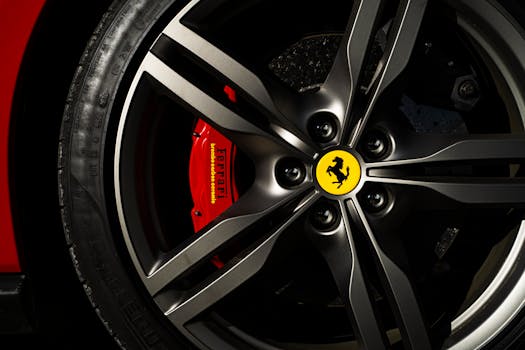 Conclusion
When searching for hard-to-find car parts, it is important to explore all available options to find the right part at a reasonable price. Whether you choose to contact a dealership, shop online, or visit a salvage yard, be sure to do your research and choose a reputable supplier. And always prioritize safety when working on your car or having it serviced.