Why Buying Auto Parts from a Dealership is Your Best Option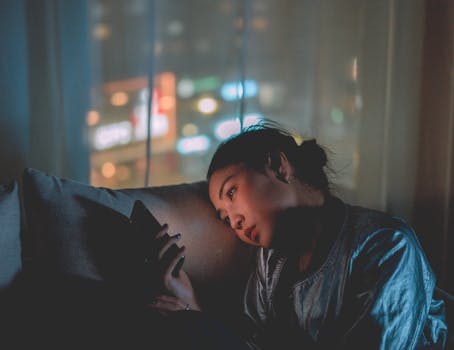 Buying auto parts can be a daunting task, especially if you don't know what you're looking for. With so many options available, it can be difficult to decide the best place to buy parts for your car or truck. In this article, we'll explore one popular option: purchasing parts from a dealership.
What is a dealership?
A dealership is a retail establishment that sells new or used vehicles from a specific manufacturer. In addition to vehicle sales, dealerships also offer services such as maintenance and repair, financing, and the sale of auto parts.
Why should I buy auto parts from a dealership?
There are several reasons why purchasing auto parts from a dealership is your best option:
Quality: Most auto dealerships only sell standard OEM manufacturer parts. These parts are made specifically for your vehicle, ensuring the highest level of quality and compatibility.
Expertise: Dealership employees are experts in their field and are knowledgeable about the vehicles they sell. If you have questions or concerns about a specific part, they can provide you with accurate and reliable information.
Convenience: When you purchase parts from a dealership, they can use your VIN number to find the correct part for your car or truck. This saves you time and frustration, as you won't have to search through endless catalogs or try to guess which part is the right one.
Warranty: In most cases, dealerships offer warranties on the parts they sell. This provides peace of mind and ensures that you won't have to pay out of pocket if something goes wrong with the part.
Ultimately, when you buy parts from a dealership, you're getting the best possible product and service. This is especially important when it comes to items that are essential to the functioning of your vehicle, such as brakes, engines, and transmissions. While it may be tempting to try to save a few dollars by purchasing aftermarket parts from a third-party vendor or online retailer, the potential risks and pitfalls of doing so far outweigh any savings you may see upfront.
How do I find a dealership that sells auto parts?
Most dealerships offer parts and services in addition to vehicle sales. You can simply visit the dealership nearest you or search online for a dealership that carries parts for your particular make and model of vehicle. You can also use the websites of manufacturers such as Ford, Honda, and Toyota to find a dealership that carries your needed parts.
Are there any downsides to buying parts from a dealership?
The main disadvantage of buying auto parts from a dealership is that they may be more expensive than aftermarket parts sold by other vendors. However, as we discussed earlier, the increased cost is often worth it for the peace of mind and quality assurance that comes with purchasing directly from a dealership. In addition, you may be able to negotiate a lower price with the dealership or take advantage of promotions or discounts.
Conclusion
When it comes to purchasing auto parts, the dealership is one of your best options. With their commitment to quality, expertise, and convenience, they offer a superior product and service that is unmatched by third-party vendors and online retailers. While the increased cost may be a deterrent for some, the benefits of purchasing from a dealership far outweigh the potential downsides. So, the next time you need to replace a part on your car or truck, consider visiting your local dealership for the best possible option.
Additional Resources: