Is RockAuto a Good Choice to Order From?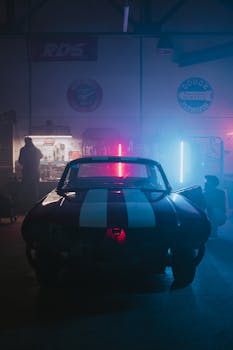 Introduction
Are you planning to order auto parts online and came across RockAuto? You might be wondering if it's safe to order from them or if it's a company to avoid. In this article, we'll take a detailed look at RockAuto's reputation, customer reviews, and policies to help you decide whether or not it's a good choice to order from.
FAQs About RockAuto
1. What is RockAuto?
RockAuto is an online auto parts store that offers a wide range of products from different brands. They have been in business since 1999 and are based in the US.
2. What kind of products does RockAuto offer?
RockAuto offers various types of auto parts, including brake pads, filters, engine parts, suspension parts, and more. They have products from over 300 manufacturers, making it easy for shoppers to find the specific item they need.
3. Is RockAuto a reliable website to shop from?
This is a question that many shoppers ask, considering the mixed reviews that the company has received over the years. According to Trustpilot, RockAuto has a rating of 1.5 stars out of 5, and many customers have reported issues with customer service, shipping, and receiving the wrong part. However, it's worth noting that many other customers have shared positive experiences, so the company's reliability may depend on the specific situation and product.
4. How does RockAuto's pricing compare to other stores?
RockAuto's pricing is generally lower than many brick-and-mortar stores, but it may not always be the cheapest option available. Shoppers may need to do some research and compare prices before making an order.
5. What is RockAuto's return policy?
RockAuto's return policy varies depending on the specific item and reason for the return. Generally, they offer a 30-day return window and require that the item be unused and in its original packaging. However, customers are responsible for return shipping costs, and some items may not be eligible for return, such as clearance or custom-order products.
RockAuto Reviews and Reputation
As mentioned earlier, RockAuto has received mixed reviews from customers. According to Trustpilot, the company has a rating of 1.5 stars out of 5, based on over 1,200 reviews. Many customers have cited issues with receiving the wrong part, poor customer service, and difficulty returning products.
However, it's important to note that Trustpilot may not always represent the full picture, as many shoppers who have had positive experiences may not leave a review. Additionally, other websites like ResellerRatings and Yelp have slightly different ratings and reviews for RockAuto.
Overall, it's clear that RockAuto has some areas where they need to improve, particularly in customer service and shipping accuracy. However, there are still many customers who have had positive experiences with the company and were satisfied with their purchases.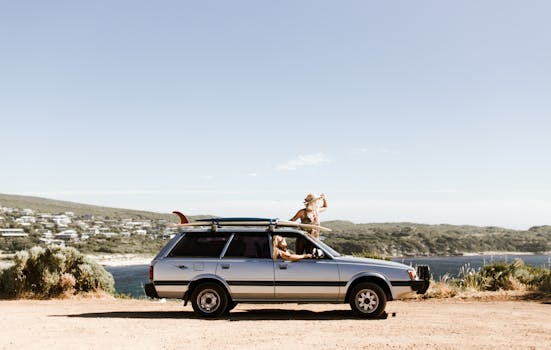 Final Verdict: Should You Order from RockAuto?
After taking a closer look at RockAuto's reputation, product offerings, and policies, the answer depends on what matters most to you. If you're looking for the lowest prices and don't mind potential issues with customer service or shipping accuracy, then RockAuto might be a good choice for you.
On the other hand, if you prefer a company with a more reliable reputation and excellent customer service, it might be worth looking at other options. There are many other online auto parts stores available that offer competitive prices and have a better reputation for customer service and quality.
In the end, it's important to do your research and choose a company that meets your needs and expectations. Don't forget to compare prices, check for online reviews, and read the return policy carefully before making a purchase.