https://www.youtube.com/shorts/hC58imVTCIE
Why Did AutoZone Change Their Name?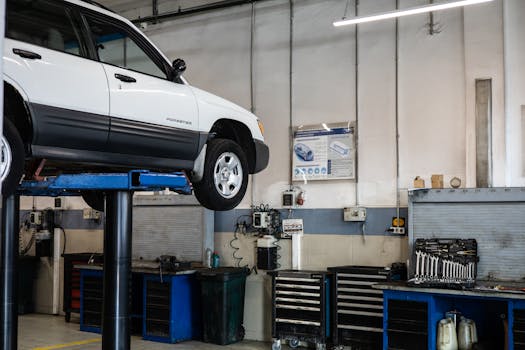 The Origins of AutoZone
AutoZone is a retail chain that specializes in auto parts and accessories. It was founded in 1979 as Auto Shack in Forrest City, Arkansas, by J.R. "Pitt" Hyde III. The company's early success led to rapid expansion throughout the 1980s and 1990s, with more than 6,000 stores in the United States and Mexico by 2021.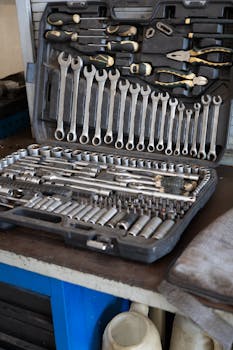 Why Did AutoZone Change Their Name?
In 1986, the company changed its name to AutoZone after being sued by Radio Shack for trademark infringement. Radio Shack claimed that Auto Shack's name was too similar to its own, and the court agreed. As a result, Auto Shack became AutoZone, and the company began using its distinctive orange and black color scheme as part of its new branding.
While the name change was initially a response to a legal dispute, it also reflected a broader shift in the company's focus. By the 1990s, AutoZone was expanding beyond its original auto parts business and beginning to offer a wider range of services, including diagnostic testing and repair advice. The new name was intended to reflect this expanding mission and position the company as a one-stop shop for all auto-related needs.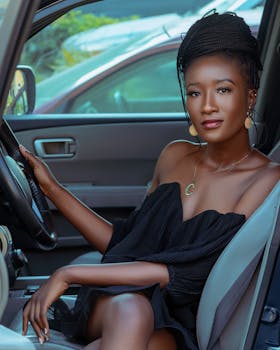 What Other Changes Has AutoZone Made Over the Years?
AutoZone has continued to evolve over the years, expanding its offerings and adapting to changes in the marketplace. Some of the key changes the company has made include:
Opening new store locations, both within the United States and internationally
Introducing new in-store services, such as battery testing, loaner tool programs, and free check engine light diagnosis
Expanding its product offerings to include more than just auto parts; AutoZone now sells a range of accessories, tools, and fluids as well
Investing in digital technology to improve the customer experience, including the development of their own app and website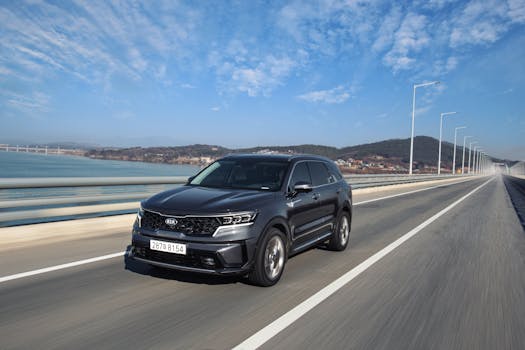 What Is AutoZone's Mission Statement Today?
AutoZone's current mission statement is to be "the leading retailer and a leading distributor of automotive replacement parts and accessories in the United States." The company emphasizes the importance of customer service, employee training, and innovation in achieving this goal.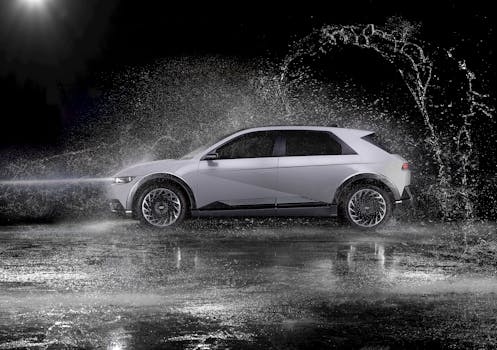 What Does the Future Hold for AutoZone?
AutoZone's future looks bright, with continued expansion and innovation on the horizon. In addition to opening new stores and introducing new services, the company is also investing heavily in digital technology and e-commerce, making it easier than ever for customers to find and purchase the products they need.
While the company faces ongoing competition from other retailers and online competitors, AutoZone's commitment to customer service and innovation appears to be paying off. As the automotive industry continues to evolve and change, AutoZone is well-positioned to adapt and thrive.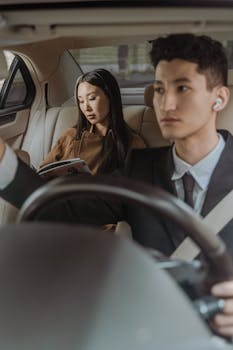 The Bottom Line
AutoZone is a major player in the automotive industry, with a long history of innovation, expansion, and evolution. While the company's name change was initially prompted by a legal dispute, it also reflected a wider shift in focus and positioning for the brand. Today, AutoZone continues to invest in its stores, services, and digital presence in order to remain a leading retailer of auto parts and accessories in the United States and beyond.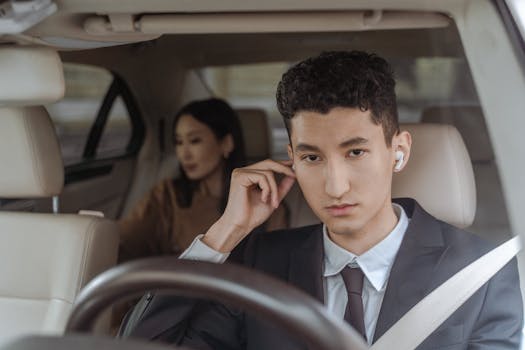 Sources